We watch your back when it comes to WordPress.
We take care of the technology and advise and assist you with all things WordPress. We also handle maintenance, website security and hosting, if needed.
You are currently working on a WordPress project and would like to get some assistance with it? During a screensharing session we can take a look at your project together and consider which steps to take.
Support
Screensharing Session
During this session you are welcome to ask us anything – concerning your WordPress project as well as WordPress in general.
A screensharing session usually takes 90 minutes and costs 180 € (VAT not included).
Optionally we can record the session and make the video available to you.
Workshop
Workshop
We introduce you or your client to working with WordPress and how to manage your website.
During a workshop we are able to cater to your project's specific needs. No matter what kind of website it is – a shop, a complicated online magazine or a booking system, we can show you how to work with your WordPress website in a safe and efficient way.
Thinking about a WordPress project? Let's talk about it!

Installation
WordPress Installation
Staging environment
Configuring WordPress
Configuring WordPress backend
Website
Implementing your design as a WordPress website
Custom PageBuilder modules
Custom Gutenberg Blocks
Newsletter integration
Social-Media integration
Setting up Google MyBusiness
Consulting
Support tailored to agencies
WordPress workshops and coaching
WordPress training for your clients
Concept und strategy (e.g. chosing a theme and plugins)
Maintenance & Security
Updates
Automated backups
Bugfixing
Monitoring
Hosting
PageBuilder plugin versus multi-purpose theme
Why we don't use multi-purpose themes
Nowadays, we use the page builder plugins Beaver Builder to build smaller websites. We work with themes that comply to WordPress standards like GeneratePress for example. We do not use multi-purpose themes like Avada, Divi etc.
When using a multi-purpose theme, you always get in trouble when something needs to be a bit different than what the theme author had in mind. You would like to remove functions you really don't need or add some that are necessary for your project? Tough luck. You usually need to take what's there. Period.
The reason for this is that these themes are not themes in the classical WordPress sense but they are more like a theme-plugin bundle. Which is kind of good for an inexperienced user, because she does not need to know all that much to make things look good. But it is extremely complicated to remove something from this bundle.
That's why we decided to use a PageBuilder. A page builder is a plugin you can add to any theme. We are able to develop your WordPress website according to your needs, without any restrictions by a quirky multi-purpose theme. PageBuilder talk to most (important) plugins, it's fairly easy to develop custom modules.
And they get along with Gutenberg.
Comparison PageBuilder – multi-purpose theme
| | | |
| --- | --- | --- |
| | PageBuilder Plugin | Multi-purpose Theme |
| Use with a theme of your choice | yes | no |
| Option to add more/different functions | yes | no |
| Option to update every function individually | yes | no |
| Easy to learn | short | long |
|  Price |  from 99$/year* |  from 40$/year |
*We usually hold an agency license for the PRO version of a PageBuilder. As long as this license is valid, you don't need to buy your own license.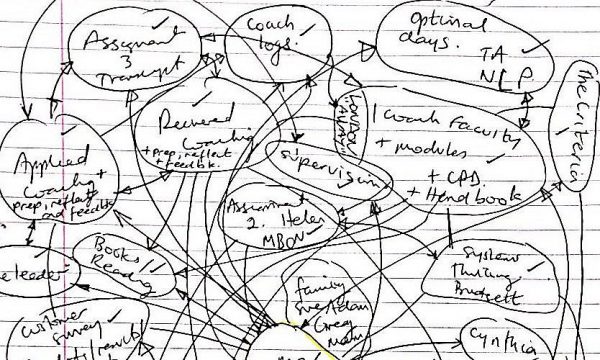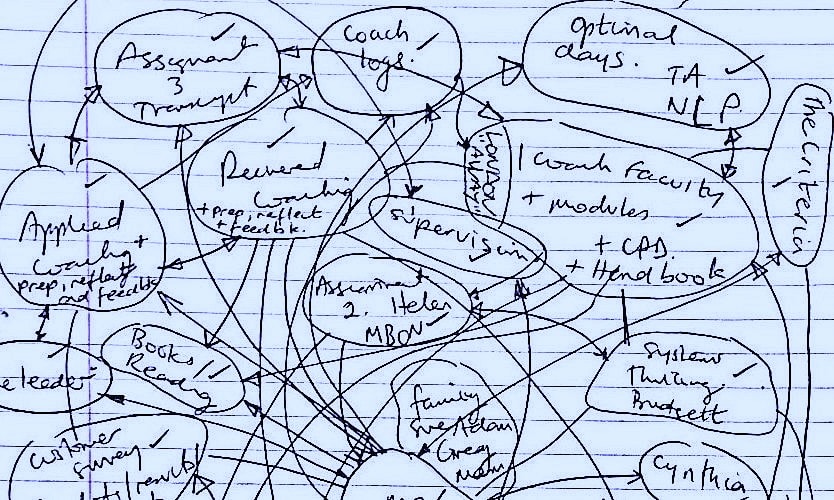 CASE STUDY
Dave Stitt, founder of DSA Building Performance Ltd., had found himself in a sort of dilemma: The existing company website did no longer represent his offers and activities and he had no real idea how to go on from there. But Dave wanted the website to be part of his marketing concept as well as a platform for his online activities. The release of his latest book "Deep and Deliberate Delegation" finally was the reason to address the topic.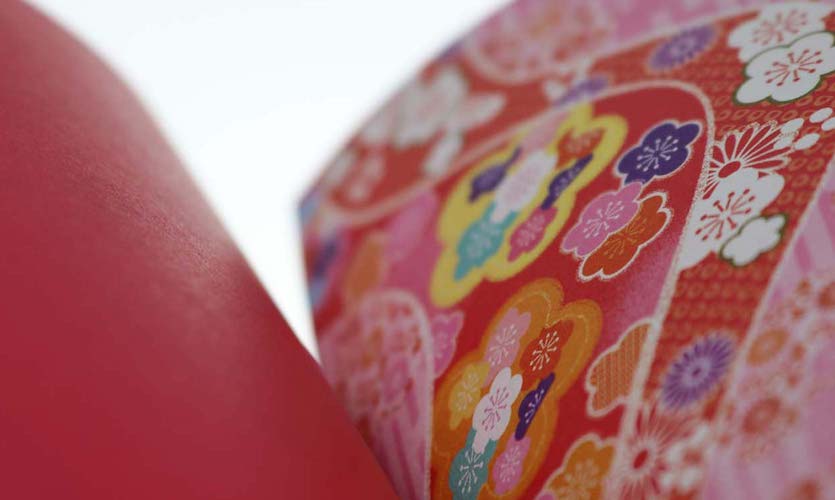 CASE STUDY
The Viereck-Verlag publishing house located in Freising (near Munich) publishes books on Origami and exhibition catalogues. The shop started as a mere side project, in order to be able to offer access to the beautiful papers and books available world-wide.
Today, the shop offers an extensive and well-chosen selection of Origami paper and most beautiful books on Origami.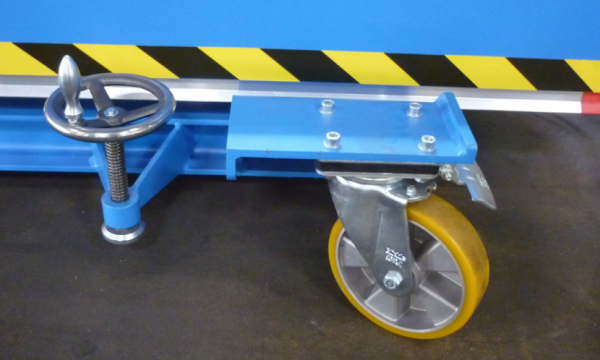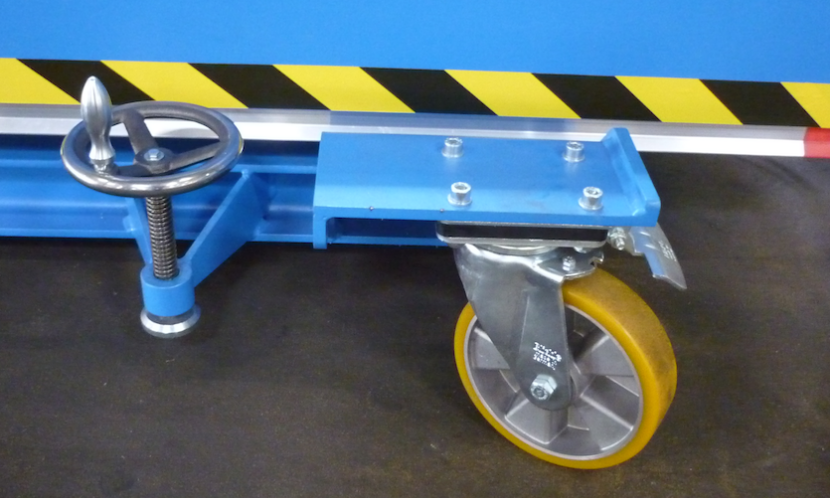 CASE STUDY
This was a rather special project: The website had been launched, concept and design long done. But the technical base did not work as expected. It needed a technical overhaul, while the look and feel had to stay the same.