We build websites for freelancers
and small to medium companies

Do you have questions concerning your own WordPress Website?
In this case we might be able to give some answers during a screensharing meeting.
Would you like to expand an existing WordPress website? Do you dream of a specific project? We can build an individual WordPress website, tailored to your wishes and needs.
Consulting & Design
Getting a website is hard work. We are here to make it easy.
We help you figure out what you really need. And what you probably won't miss.
We screen and assess information for you and take a close look at your project. This way, we will find a solution that works.
When developing a design, we want you to have full transparency. That's why we work on a development site you have access to. This way, you are able to follow every design step and are able to share your ideas along the way.
Marketing
Just having a website is not enough (anymore).
Your website needs to work for your business. We are here to figure out how you can get the most out of it.
You don't have time to write lots of blog posts? You feel you don't have exciting images to post on instagram?
Don't worry about it. We figure out what you or your employees are good at and how you can use this to promote your business.
We can certainly give you all the technical support necessary (SEO, statistics, social networks).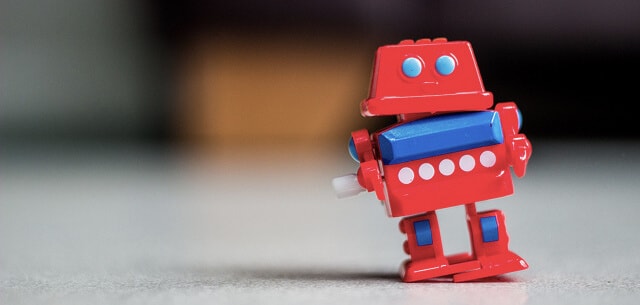 Backups and Maintenance
When your website is ready to go live we are happy to take care of hosting, backups and maintenance.
This way, you can rest assured that everything is done to keep things safe and up-to-date.
Photo: Chris Cox on Flickr
Thinking about a WordPress project? Let's talk about it!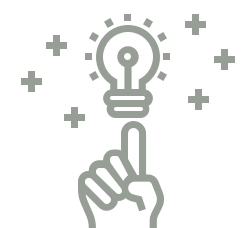 For Agencies
You are an agency and are seeking WordPress support?
We take care of all the technical details and assist you with all things WordPress, hosting, security and maintenance.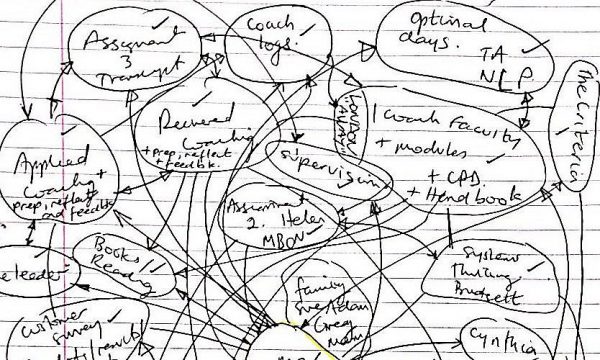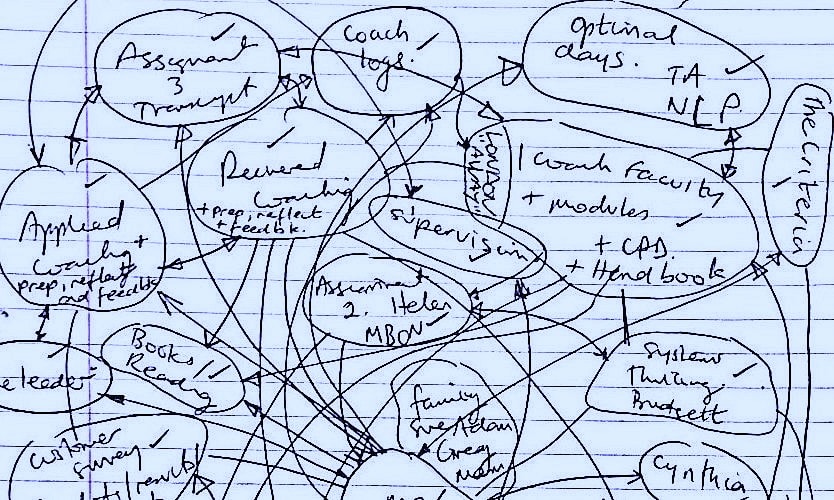 CASE STUDY
Dave Stitt, founder of DSA Building Performance Ltd., had found himself in a sort of dilemma: The existing company website did no longer represent his offers and activities and he had no real idea how to go on from there. But Dave wanted the website to be part of his marketing concept as well as a platform for his online activities. The release of his latest book "Deep and Deliberate Delegation" finally was the reason to address the topic.
Subscribe to our Newsletter
Starting in 2019, we aim to send you an email once a month, containing interesting bits and pieces about WordPress, online marketing and topics closely related.
Technology
Custom WordPress Themes
Integration design
Custom plugins
Custom PageBuilder modules
Custom Gutenberg Blocks
Hosting*
Marketing
Marketing consulting
Google Analytics
SEO
Newsletter integration
Social networks integration
Google MyBusiness
Consulting
WordPress support
WordPress training
Introduction to WordPress
Consultation responsive design
Maintenance & Security
Support*
Backups*
Updates*
Bugfixing*
Security*
Hosting and cloud storage:
Server located in Germany (depending on location of client)*
* For our clients, we compose custom packages, tailor-made for your individual wishes and needs. Please don't hesitate to ask!

How can we help?
We answered the most common questions in our FAQs