We build websites for freelancers and small to medium companies
With your website you show the world who you are.
You implement your ideas, forge links and grow your business.
We are here to provide the assistance you might need along the way.
Why WordPress?
We have been using WordPress because it enables us to build websites that are easy to work with. At the same time WordPress is fit for projects of any size.
For smaller projects we usually use a PageBuilder. With larger projects, the "classic" way might be more sensible, that is adjusting an existing WordPress theme using CSS and a child theme. For some projects, the best way might be to develop an individual theme and individual plugins.
Everything is possible.

For agencies

You are an agency and are seeking WordPress support?
We take care of all the technical details and assist you with all things WordPress, hosting, security and maintenance.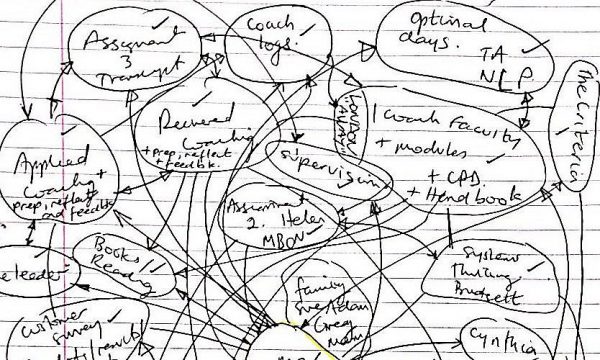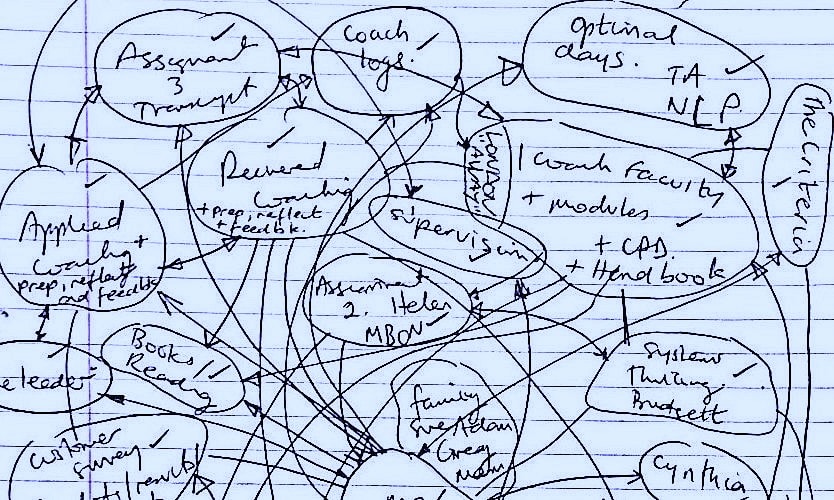 CASE STUDY
Dave Stitt, founder of DSA Building Performance Ltd., had found himself in a sort of dilemma: The existing company website did no longer represent his offers and activities and he had no real idea how to go on from there. But Dave wanted the website to be part of his marketing concept as well as a platform for his online activities. The release of his latest book "Deep and Deliberate Delegation" finally was the reason to address the topic.
Thinking about a WordPress project? Let's talk about it!

POSTS ON MARKETING AND WORDPRESS
When WordPress Websites retire
We develop websites for companies. Normally, this means that the website's content is updated and WordPress is being maintained on a regular basis. But what if the website has only been created for an event? This way the website has a kind of "expiration date".
The event is over,
…
WordPress Meetup München
Kirsten Schelper and Elisabeth Hölzl founded the WPMeetUp München in 2013. A WordPress meetup is supposed to be a place where WordPress enthusiasts can meet and talk WordPress. Everybody is invited to take part, from absolute beginners to hardcore developers. Why not check out a WordPress meetup near you?