We build websites for freelancers and small to medium companies
With your website you show the world who you are.
You implement your ideas, forge links and grow your business.
We are here to provide the assistance you might need along the way.
Why WordPress?
We have been using WordPress because it enables us to build websites that are easy to work with. At the same time WordPress is fit for projects of any size.
For smaller projects we usually use a PageBuilder. With larger projects, the "classic" way might be more sensible, that is adjusting an existing WordPress theme using CSS and a child theme. For some projects, the best way might be to develop an individual theme and individual plugins.
Everything is possible.

For agencies

You are an agency and are seeking WordPress support?
We take care of all the technical details and assist you with all things WordPress, hosting, security and maintenance.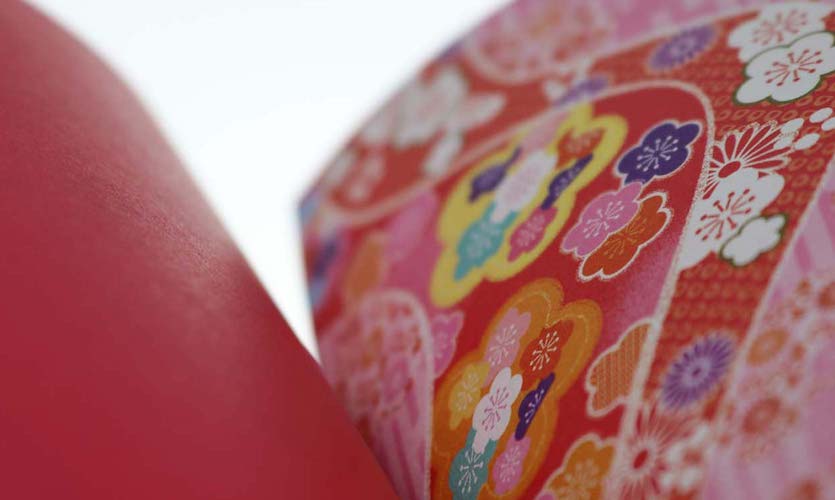 The Viereck-Verlag publishing house located in Freising (near Munich) publishes books on Origami and exhibition catalogues. The shop started as a mere side project, in order to be able to offer access to the beautiful papers and books available world-wide.
Today, the shop offers an extensive and well-chosen selection of Origami paper and most beautiful books on Origami.
Read Case Study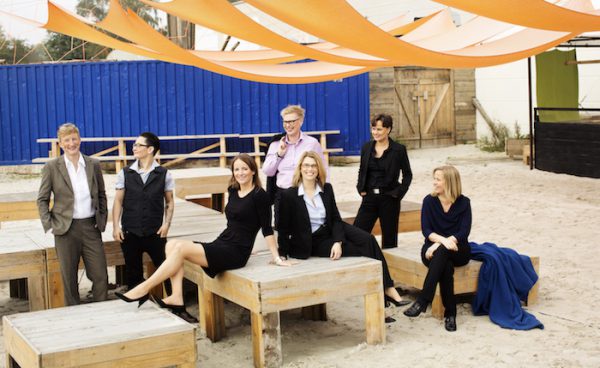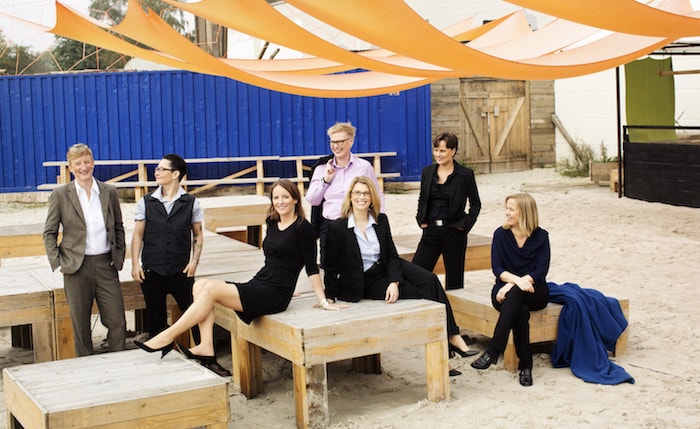 "Wirtschaftsweiber" is the only professional networking organization for lesbians in Germany. Rebuilding the website represented the conclusion of a thorough realignment process. Goal of the website is to grow the network by attracting more women, especially young professionals.
Read Case Study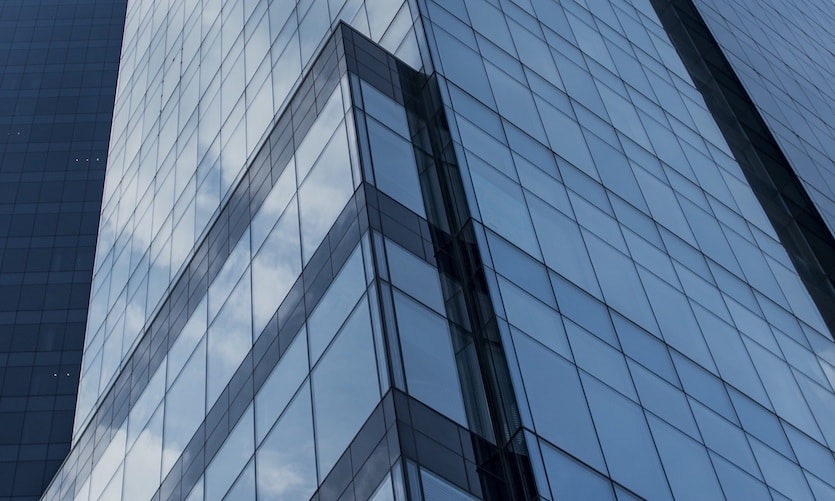 The architecture company Heintges had picked Elmastudio's UBUD theme for the relaunch of their website. The most important task of the website is to showcase Heintges' impressive construction projects. In order to allow for UBUD to support that kind of showcase, we extended the theme's functionality.
Read Case Study
Thinking about a WordPress project? Let's talk about it!

POSTS ON MARKETING AND WORDPRESS
SEO – Search Engine Optimization – is one of the magic words almost all clients have on their wish list. Unfortunately, SEO is far from being the magic wand some try to make you believe. But let me explain.
Building websites for clients, you always need to be marketing adviser as well as web developer and IT support specialist.
…
Read more
WordPress Meetup München
Kirsten Schelper and Elisabeth Hölzl founded the WPMeetUp München in 2013. A WordPress meetup is supposed to be a place where WordPress enthusiasts can meet and talk WordPress. Everybody is invited to take part, from absolute beginners to hardcore developers. Why not check out a WordPress meetup near you?