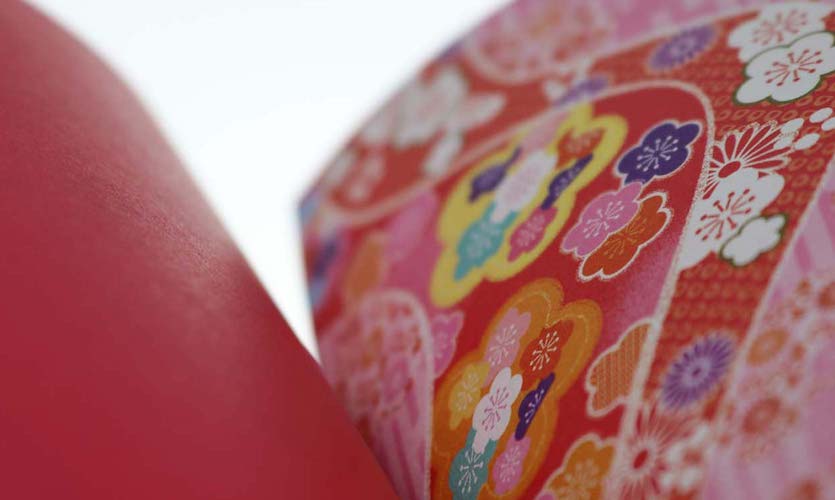 CASE STUDY
The Viereck-Verlag publishing house located in Freising (near Munich) publishes books on Origami and exhibition catalogues. The shop started as a mere side project, in order to be able to offer access to the beautiful papers and books available world-wide. Today, the shop offers an extensive and well-chosen selection of Origami paper and most beautiful books...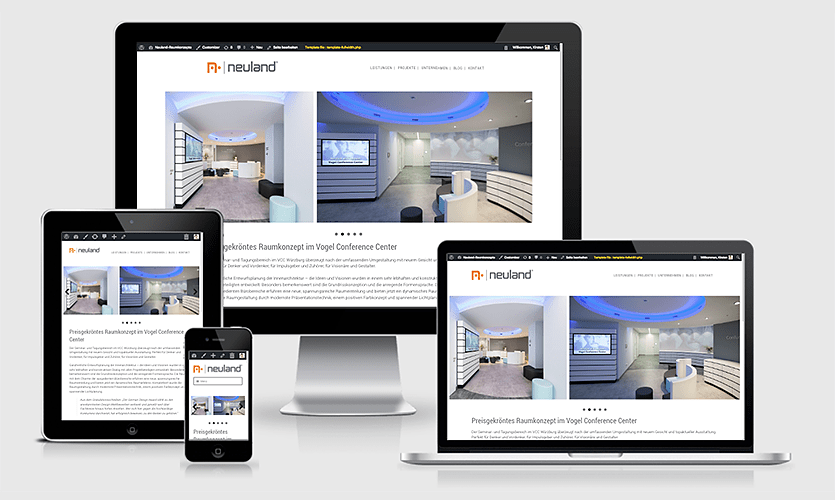 Neuland Raumkonzepte
The Neuland GmbH develops concepts and furnishes meeting and conference facilities. The website to showcase these amazing projects did not meet modern web standards any longer and needed a new technical base.
Relaunch, technical implementation, maintenance