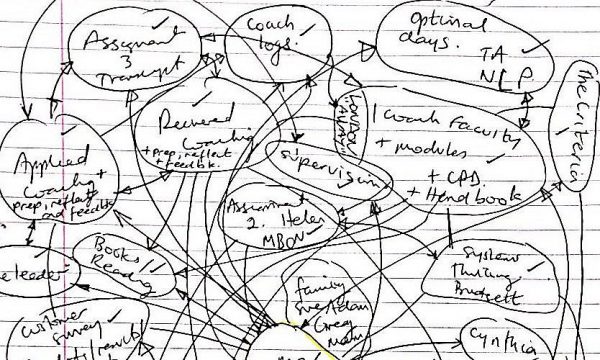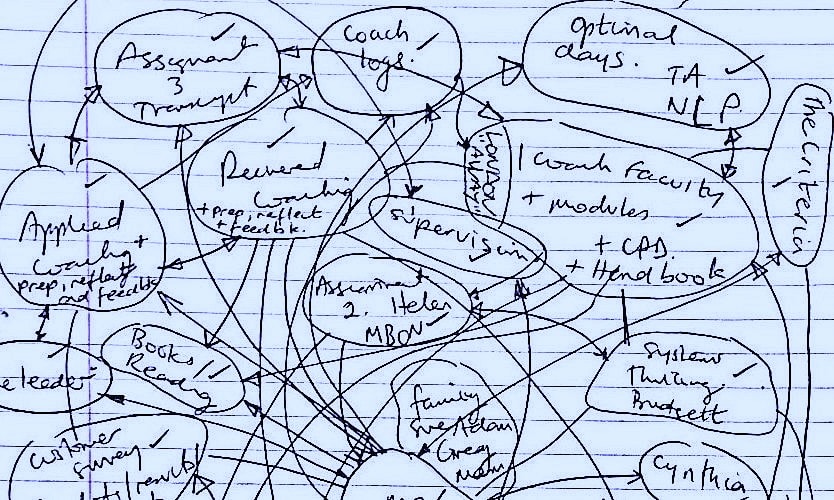 CASE STUDY
Dave Stitt, founder of DSA Building Performance Ltd., had found himself in a sort of dilemma: The existing company website did no longer represent his offers and activities and he had no real idea how to go on from there. But Dave wanted the website to be part of his marketing concept as well as a platform for his online activities. The release of his latest book "Deep and Deliberate Delegation" finally was the reason to address the topic.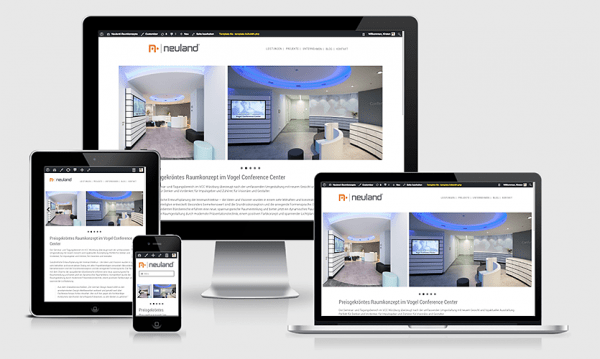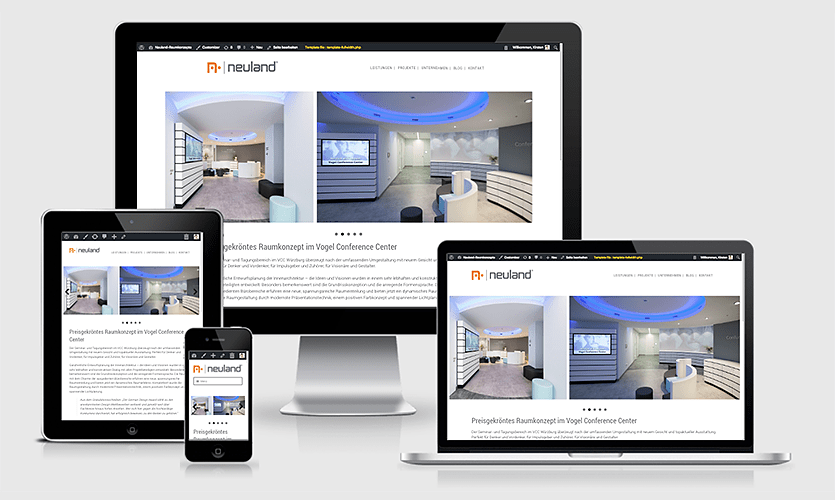 Neuland Raumkonzepte
The Neuland GmbH develops concepts and furnishes meeting and conference facilities. The website to showcase these amazing projects did not meet modern web standards any longer and needed a new technical base.
neuland-raumkonzepte.com Relaunch, technical implementation, maintenance