Beschreibung Arbeit archives:
Thinking about a WordPress project?
Let's talk about it. No strings attached.
WordPress Meetup München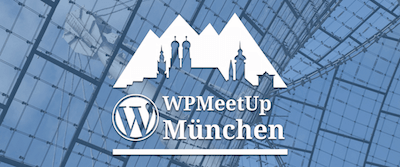 Kirsten Schelper and Elisabeth Hölzl also organize WPMeetUp München, our local WordPress meetup.
At WordPress meetups, WordPress users from all walks of life meet up and share their experience with WordPress.
Note: Upcoming WordPress events in your region should show up in your WordPress dashboard.